2009 Ferrari 430 Scuderia
Blu Mirabeau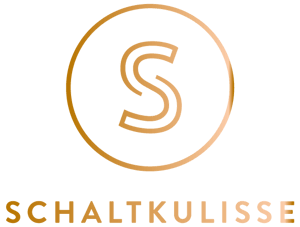 Location
Description
- Extremely rare and desirable color of Blu Mirabeau
- Only 11,600km from new
- Delivered new in Denmark
- Fully serviced in 2022 and new front brakes
- New Michelin Pilot Sport Cup 2 tires in July 2023
The Ferrari 430 Scuderia was the successor of the lightweight Challenge Stradale and was a huge improvement in terms of drivability, thanks to the help of Michael Schumacher who closely supervised its development. It was presented at the Frankfurt Motor Show in 2007 and became an instant hit.
The lightweight version of the F430 saw the introduction of several carbon fiber parts and other lightweight materials, including a Lexan rear engine cover, titanium springs and wheel nuts, which, together with several other weight savings, would drop the total mass of the car by more than 100kg. The Scuderia also benefitted from more downforce and more aggressive bodywork, which can be especially distinguished from the normal F430 by its bumpers and larger diffuser at the back, as well as a ride height lowered by 15 millimeters. The power output of the naturally aspirated was increased to 503 horsepower, and the gear changes were the fastest ever at the time.
Our Scuderia is finished in the extremely rare and stunning color of Blu Mirabeau, believed to be one of two finished in this shade of blue. The Ferrari was delivered new through Formula Automobile AS in Denmark in January of 2009 to a resident in Sweden. The 430 would stay in his possession until at least 2012, when the car was serviced at the delivery dealer in August of that year. It would then change hands and get registered in the Netherlands, where it was serviced in 2016 at 10,476km by official Ferrari dealer Munsterhuis Sportscars B.V. and again in 2022 at 11,078km by official Ferrari dealer Kroymans Automotive. Quite a lot has been invested in the car in 2023 where the Scuderia received new front brake discs and pads for the total cost of roughly 7,000 Euros. The paint thickness tool shows that every metal panel on the car is in original paint, and thanks to the extremely rare color, low mileage, and maintenance history, this is a rare collector-grade Scuderia. Currently displaying less than 11,600km from new. New Michelin Pilot Sport Cup 2 tires were mounted in July 2023.
The 430 comes with its original books and stamped service book, a set of two keys, a battery charger, several invoices, as well as its car cover and toolkit. This represents a rare opportunity to acquire a stunning example of a car that is starting to quickly appreciate, being one of the last raw and lightweight Ferrari's with a naturally aspirated mid-engined V8 and thus representing the very best of an era and a car that will only increase in desirability.
INTC INT.IN TESSUTO TIPO 'CORDURA'
EXTC BLU MIRABEAU 525
CRPT EXTRACAMPIONARIO-NOT STANDARD
INST STRUMENTAZIONE COLORE GIALLO
LEDS CARB. FIB. STEERING WHEEL + LEDS
NDSP INTERNAL USE
ROL4 LEGAL ROLL BAR
RSCH CARBON FIBRE RACING SEATS SEDILI TAGLIA MEDIA
T3D1 INTERIOR 3D FABRIC COLOUR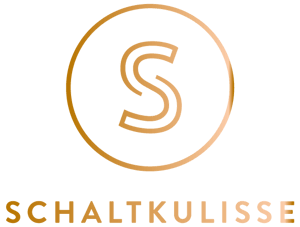 ---
82024
Taufkirchen b. München
Germany

---